Raytek Products at KYAE Automation Singapore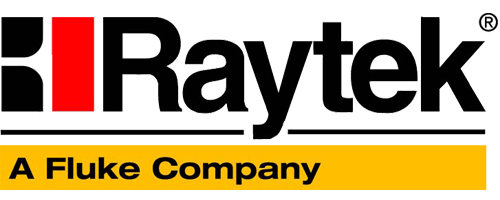 Raytek is a leading manufacturer in the world, designs, manufacturers markets and services a complete line of infrared, non-contact temperature measurement instruments for industrial, process control and maintenance applications.
Infrared (IR) thermometry measures energy that naturally emitted from all objects, without contacting with them. Hence temperature can be measured from moving, extremely hot, diffucult to reach objects quickly and safety.